World
World War One: The Battle of the somme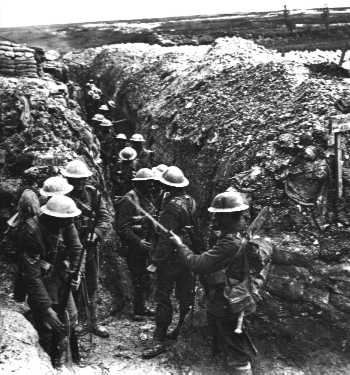 Trenches on the Web,http://www.worldwar1.com/foto/gb105.jpg)
Dressing wounds of British Soldier
World War Two
New Zealand Soldiers in World War One trenches.
New Zealand World War One soldiers prepare to move forward to the Somme.
Turkish Soldiers Above: Pictorial of Turkish soldiers being trained of using
st-albans-ricardo-ww1-wounded-soldiers
Soldiers War World War I World War 2 II Vietnam Iraq Gulf marines american
(shown left-under x) during World War I with fellow German soldiers.
Above: Infantry unit soldiers marching to battle during the first world war
This is a cool collection of old photographs featuring World War I soldiers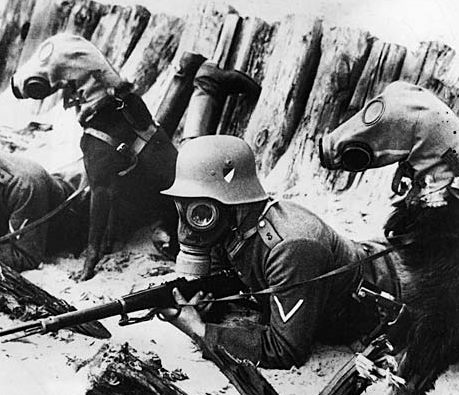 German World War I Soldier and Dog in Gas Masks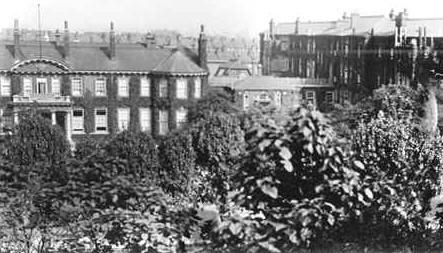 North Middlesex Hospital, during World War One, a Military Hospital.
World War 1 Soldier
World War One official British (Set) · Old Photos (Group)
trench warfare: British soldier
A French soldier, a 'Poilu', of World War I. 'Poilu', like 'Digger' or
Defaced graves of Muslim World War I soldiers are seen in the cemetery at